The Great American Beer Festival is to craft beer what the Super Bowl is to football. It is the biggest US craft beer event, period. In 2013, there were over 600 breweries in the festival hall and nearly 50,000 attendees who descended on Denver to experience this massive beer fest. In addition to being a huge consumer event, GABF is also one of the elite craft beer competitions in the world. Professional judging panels taste through beers from hundreds of breweries during the three-day event and rank beers in over 75 styles from American-Style Sour Ales to Baltic-Style Porters. At the end of the day, only (a max of) three beers from each style come home with a medal.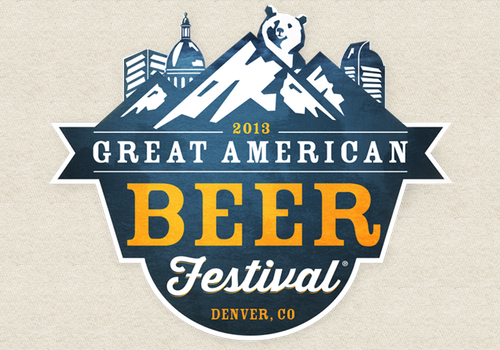 This year, 745 breweries entered the competition. As to be expected, California, Colorado and Oregon were at the top of the chain for bringing home awards. California, with the most breweries per state (250) brought home an impressive 52 medals. GABF's home state of Colorado took home a not-so-shabby 46, and Oregon secured 25 shiny medallions. The breweries with the most medals were Firestone Walker (CA) and Left Hand (CO).
New England took home two medals this year (both from Massachusetts), and a big congratulations goes out to both Jack's Abby and Mystic for representing with a couple of golds. This was Jack's Abby's second year in a row bringing home a medal, this year winning with their recently released Mass Rising in the Other Strong Beer category, which had 51 entries total. Mystic took home a gold as well with their Vinland 2 in the Indigenous Beer category, which had 28 entries. Both of these beers are still available around MA, so definitely go check them out if you haven't already!
For those counting, the American-Style IPA category had the most entries, with 252 beers submitted. The gold for this elusive category went to Pallet Jack IPA from Barley Brown's Brew Pub in Oregon. The runner up was Union Jack from Firestone Walker which you will indeed have no problem finding in many quality beer shops around New England, and has been on my top ten list of favorite IPA's for quite a while.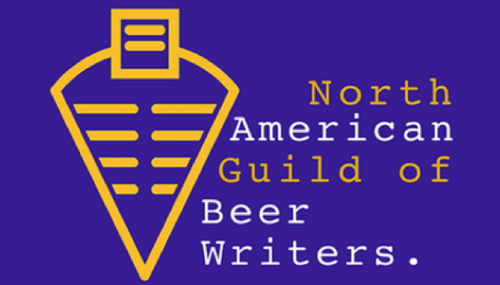 In addition to the beer-specific awards, there are also a number of other competitions that take place at GABF. One, in particular that I wanted to quickly mention, is the North American Guild of Beer Writers (NAGBW) Beer Writing Awards. There are six categories, and I was honored and thrilled to be given an award in the Best Beer Blog category for Drink Insider. A tip of the hat to the two other beer blogs in the best blog category: Literature & Libation and Growler Fills.
Did you make it out to Denver for GABF this year? What'd you think? What were some of the beers that caught your attention?