Jean-Louis Chave, Jean Gonon, Pierre Rostaing, Jean-Pierre Monier, Franck Balthazar, Guillaume Clusel… need I say more?
Okay, I will.
They will all be in NYC for a weekend to share their wines with you and to celebrate Northern Rhône.
Yes, wine geeks, you may rejoice now.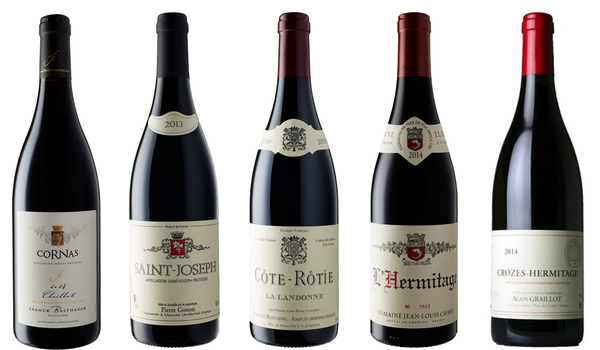 It all kicks off on Friday, November 17th with a Jean-Louis Chave wine dinner, featuring the iconic winemaker, and numerous vintages of Hermitage directly from his domain's cellar.
I believe that's what they call "kicking it off with a bang."
Then, a tasting of 75 wines from Northern Rhone's top producers…
…An in-depth seminar showcasing the terroir of St. Joseph, led by Jean Gonon, Jean-Louis Chave, and top Somms Dustin Wilson and Thomas Pastuszak…
…A six-course dinner featuring an epic lineup of wine and food from some of NYC's top chefs…
Okay, I've said enough. If you're still reading this you're clearly a Northern Rhone fanatic like me, and if you haven't heard of Reboule du Rhône, it's time you did.
This is an inaugural event in New York City, produced by Sommeliers Dustin Wilson (SOMM star, x-Wine Director of Eleven Madison Park, co-founder of Verve Wine) and Thomas Pastuszak (Wine Director of NoMad), in collaboration with No Kid Hungry.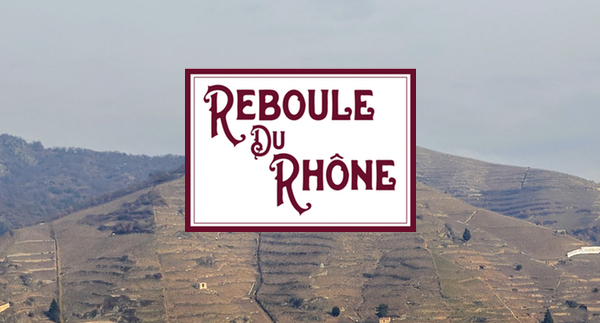 Saturday is the main day of activities, starting with the St. Joseph tasting, moving on to the "grand" tasting in the afternoon, the six-course dinner and an afterparty. If you don't love Syrah, you probably don't want to come.
But if you do love Syrah, perhaps with a little Viognier blended in, I will see you there. Or, at least, I will see you at the tasting on Saturday afternoon, and perhaps the after party that evening. The other events are, unfortunately, for the high roller crowd. But, you know, if you have $600 burning a hole in your pocket I would definitely buy a few tickets to the Le Reboule 6-course dinner on Saturday evening.
Now, the only question is: should I open a bottle of Cornas or Côte-Rôtie tonight?
For more information on this event, visit https://www.rebouledurhone.com/