I don't usually write about news, or Massachusetts. But, it's Friday and this is big.
Finally, after years and years of hard fought battles, Massachusetts Governor Deval Patrick signed the latest budget bill, which includes provisions allowing for limited, regulated winery-to-consumer shipments. This will go into effect January 1, 2015; after which Massachusetts residents 21+ will be able to purchase wines directly from wineries licensed by the state to ship.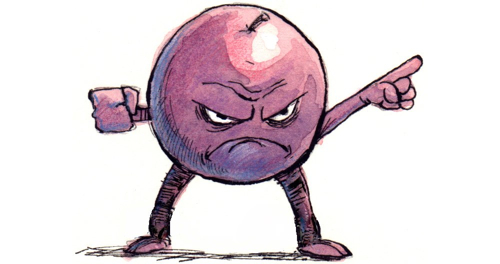 There are some really stupid laws in Massachusetts regarding alcohol. Like, for instance, that bars can't host happy hours. Or, that chain grocery stores can only sell beer and wine in a limited number of their locations. But this… this whole direct-to-consumer shipping ban… well that just really grinds my gears, America. Seriously, Massachusetts is the second largest state for wine enjoyment (after Pennsylvania) that prohibits winery direct shipping. It's time to let the grapes go!
And, granted, this doesn't fix everything when it comes to shipping booze directly into Massachusetts. There is still plenty of alcohol that can't be shipped to you if you live in the Bay State (including most wines from outside the US). But this is a start. A good start.
A big shout out to Free the Grapes, who has done a great job in promoting change on this front, and many other wine-related issues around the country. Here's their full press release.
Please, support these guys. Help us free the grapes (grains and hops) from all of the stupid laws across the country that are rooted in big money lobbying and the three-tier system.
Anyway, happy Friday. Now, go drink your wine!