The Megatron of Beer Acquisitions
Anheuser-Busch InBev NV launched an effort this week to take over SABMiller, a bold move that, if successful, would create a brewing giant of monolithic proportions. The likes of which would rule the world over dominate much of the global beer market. Of course, this is far from a done deal. SABMiller would have to accept, for one. And the legal powers that be would have to deem the acquisition clear of antitrust laws. However, if the deal does go through, we're looking at a beer environment in the US where one business will own about 3/4 of the market. No bigs.
Read more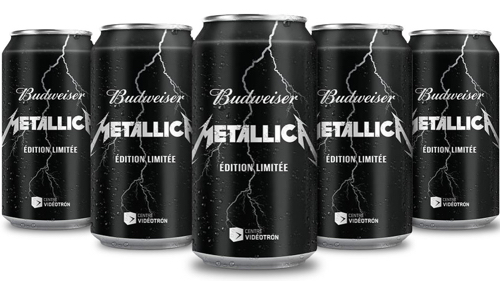 Metallica Hearts Budweiser
There have been some really cool music and beer collaborations over the past few years. Dogfish and The Grateful Dead is probably the one that stands out most to me. But Metallica and Budweiser? Yes, that heavy metal band that you thought was the coolest of the cool in high school and the beast of St. Louis have created a baby. And they're releasing it in… wait for it… Quebec City.
The "limited" edition beer (of 100,000 cases) is being created to commemorate the band as it opens a new venue in Quebec City. Although, frankly, it's a marketing move that AB may want to take a closer look at beyond just Canada. If you can't sell your beer on the merits of the brand alone anymore, perhaps it's time to look for partner brands that can do the selling for you, like bands.
Read more
The Return of Beer Camp
Sierra Nevada is back at it again. They announced this week that they're gearing up for another Beer Camp Across America in 2016. Sierra brought 30 collaboration partners in this year for a new mixed 12-pack, and they're currently writing recipes at the brewer's North Carolina facility. As they did last year, Sierra will be bringing the show on the road, stopping in six cities during summer 2016. Check out Sierra Nevada's website for updates and details. You can also check out my review of last year's Beer Camp tour here.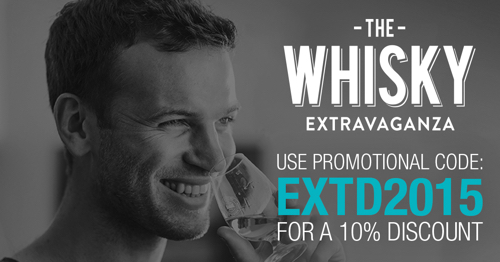 Hot Events: The Whisky Extravaganza Fall Tour
The Scotch Malt Whisky Society of America's annual tour, Whisky Extravaganza, is gearing up for its fall leg which includes six cities: Chicago, DC, Boston, Seattle, LA and Ft Lauderdale. I've been to this event for three or four years in a row now and always enjoy it. The event primarily focuses on Scotch, but they've had a growing representation of other whiskies recently, so expect to find a diverse selection from all over the world. The tour kicks off in October.
Find tickets here. Use the promotional code "EXTD2015" for a 10% discount.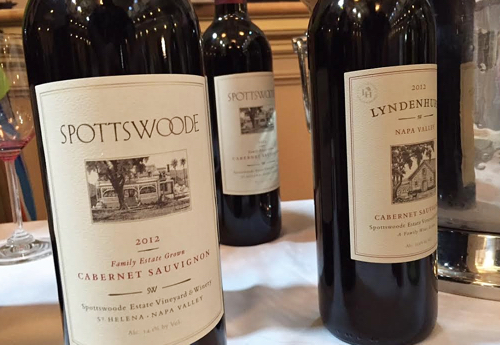 Drink of the Week:
Spottswoode 2012 Estate Cabernet Sauvignon
I don't make a habit of drinking $150+ Napa Cabs (although I wish I could), but this week I lucked out. Carolina Wine & Spirits, one of the premier wine distributors in Massachusetts, just held their annual industry tasting so I got to indulge in a few treats. Napa's new vintage of elite cabs was on full display at the event, including fan favorites like Shafer Hillside Select and Diamond Creek Volcanic Hill. But even amongst this impressive lineup of exclusive Napa Cabernets, Spottswoode's 2012 Estate Cab was one of the true standouts. The wine is, of course, too young to be showing all of its colors; but even so, its layered finesse and utter deliciousness was impressive.
The Spottswoode 2012 Cabernet Sauvignon is a beautiful wine, refined and elegant with cassis and blackberries, chocolate and blueberry, mellow tannins, and a huge spice-driven finish that leaves your mouth watering and your wallet shuttering that you may have to dip deep into it to buy a bottle of this beauty. 95 points.