In this week's Drinkdown… Koval and Mikkeller team up, Abita releases their new packaging, Balcones wins Wizards of Whisky, Stone releases cans, and our drink of the week is a dynamite red blend from a heritage vineyard in California.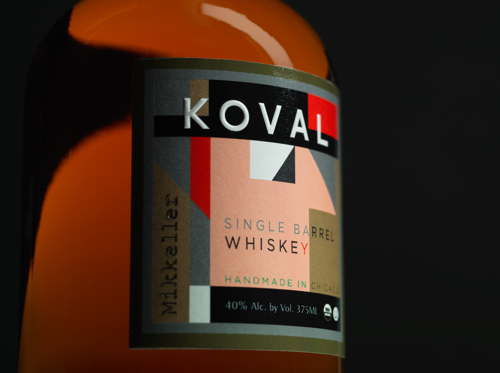 Koval/Mikkeller Collaboration Whiskey
Chicago-based craft distillery Koval just released their latest product, a collaboration whiskey with Denmark brewer Mikkeller. The special release is a riff off of Koval's Oat whiskey with the addition of chocolate malt that ties back to Mikkeler's Beer Geek Breakfast (an oatmeal stout made with French press coffee). The whiskey comes in 375ml bottles with a kick ass label that blends the traditional Koval brand with Mikkeller's geometric and playful style. 
Koval Mikkeller Single Barrel Whiskey, as it is officially being called, will be available for $40 at select retailers in the Chicago area as well as a few other markets (including Denmark). This is the first in a series of three new products—each in conjunction with a unique partner company—to be released by Koval throughout the year.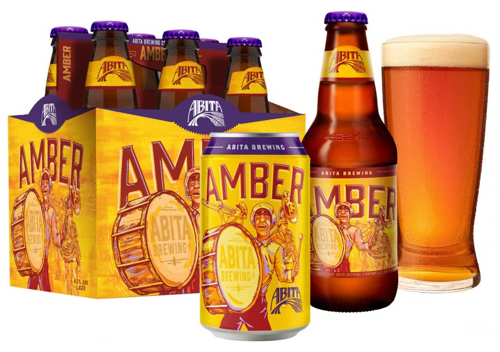 Abita's Packaging Overhaul
Louisiana-based Abita Brewing unveiled new packaging this week to commemorate their 30th anniversary. It's a complete overhaul across their entire line and "reflects the culture and heritage of the brewery's neighboring city," New Orleans. New cans and bottles will begin shipping this month.
Victory Brewing and Southern Tier Merger
After the most active year of craft beer deals yet, Victory and Southern Tier announced a merger this week which marks the first official craft beer deal of 2016. The two breweries will join forces to form Artisanal Brewing Ventures, a private-equity backed holding company. For more info, read here.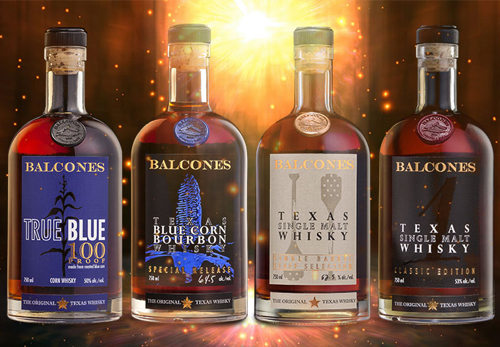 Balcones Wins Wizards of Whisky Awards
Texas-based Balcones Distillery was awarded the American Craft Whisky Distillery of the Year at the annual Wizards of Whisky Awards, a blind tasting competition directed by whisky and drinks writer Dominic Roskrow. Balcones Staff Selection Single Barrel, a limited edition of the distillery's Texas Single Malt, was also named the American Craft Single Malt of the Year.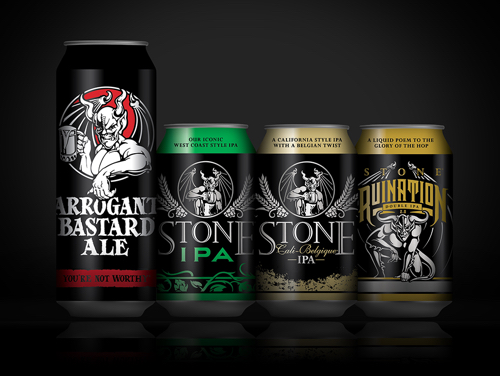 Stone Brewing Launching Cans in Germany
The newly opened Stone Brewing Berlin announced this week that it'll be starting to can four year-round beers in 2016. This despite the fact that Stone has yet to release cans in the US. The first batch of cans to be released in Germany includes Stone IPA, Stone Ruination Double IPA, Arrogant Bastard Ale, and Stone Cali-Belgique.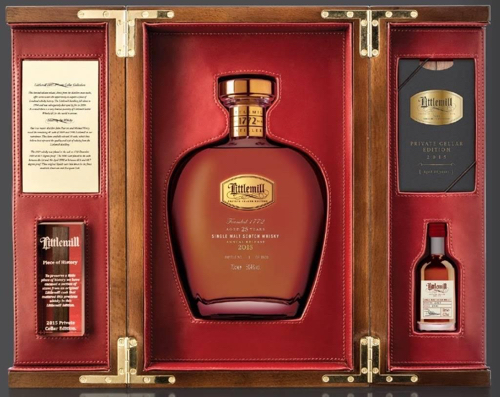 New Whisk(e)y
Michter's just announced the release of their first 10-year rye since 2014. The whiskey will retail for $150 and will be available in limited supply at select stores nationwide.
Loch Lomond is releasing a 25-year Littlemill bottled from some of the remaining whisky that was rescued when the Littlemill distillery burned down in 2004. Ten casks were blended and finished in Oloroso Sherry casks before being bottled at 51.4%. 1,500 numbered bottles will be released at a suggested retail price of $3,199.
Diageo's latest Orphan Barrel release, Gift Horse, is now available on shelves nationwide. It's a 17-year whiskey with a suggested retail price of $50–making it the most affordable of the Orphan Barrel's to date.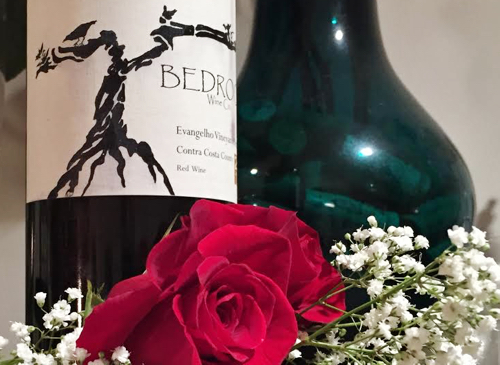 Drink of the Week: Bedrock Evangelho Vineyard Heritage 2013
For Valentine's Day I popped open a bottle of Bedrock's 2013 Evangelho Vinyeard Heritage, a sexy red blend of Zinfandel, Mourvèdre, Carignane, Alicante Bouschet and Palomino. I really dig what these guys (Morgan Twain-Peterson and Chris Cottrell) are doing at Bedrock, and this particular wine is a great representation of how well they're showcasing California's heritage vineyards with style and purpose.
Evangelho Heritage 2013 is a rich and silky wine, with concentrated red fruit, smokey undertones and a pop of brightness on the finish. It's earthy and palate-coating, and way too easy to take down. 90 points