In this week's DrinkDown… WhistlePig releases their oldest rye to date, Cigar City takes the buyout plunge, the first Kosher-for-Passover gin comes to market, Harpoon's latest limited edition has a fresh new look, and our drink of the week is a perfectly-aged 2010 wild ale.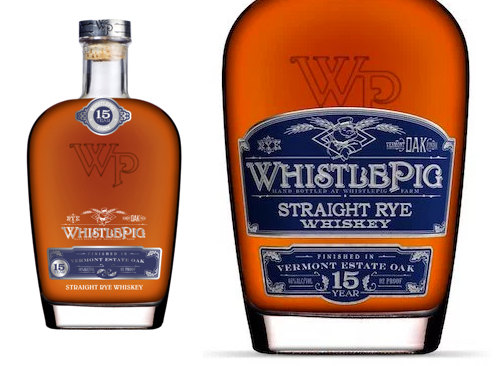 The Oldest WhistlePig
WhistlePig announced the release of their oldest whiskey to date, their 15 year Vermont Estate Oak Straight Rye Whiskey. It's a 92 proof, 100% rye aged in bourbon barrels and finished in custom charred barrels made from Vermont White Oak. The whiskey will be released in May; pricing, and my review, to be announced shortly. 
More Craft Beer Buyouts
You might just say this this whole beer buyout thing is becoming the norm. This week, Florida's Cigar City Brewing agreed to sell a controlling interest to a Boston-based private equity firm, Fireman Capital Partners. FCP now owns five breweries in total, including Oskar Blues and Wasatch. And, despite the fact that another good brewery has been gobbled up by money, it's at least somewhat nice to know that this could possibly lead to faster expansion for Cigar City. Wouldn't mind seeing a few of their beers show up in Massachusetts (hint, hint). Read more here.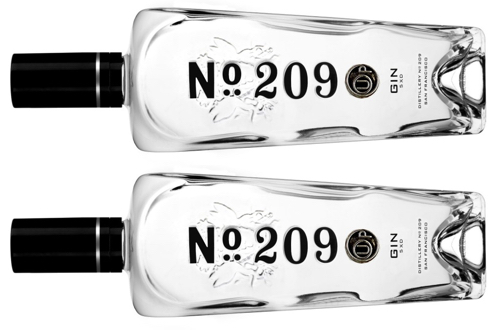 The World's First Kosher-for-Passover Gin
Some of you may be getting ready for Passover in a few weeks, and if you are, you are undoubtedly not looking forward to a week without grain-based spirits. Thankfully, Distillery No. 209's got your back. This San Francisco distiller has gone through many lengths to produce a Passover-certified Gin, made from sugarcane and botanicals that pass the 'ol Rabbi test. Distillery No. 209 Kosher-for-Passover Gin hits most markets this month and is priced at about $40. 
The Boston Scoop 
Cambridge Brewing Co. is hosting its 3rd annual Sour Fest on March 26th. CBC has been making a wide diversity of beers out of its Cambridge brewpub for over twenty-five years, but I've always been partial to their sours. These guys make some seriously delicious wild, barrel-aged concoctions. If you're into the sour and the funk and are local to the Boston-area this is a can't miss event. RSVP here.
Also on the local beer front, Harpoon Brewery just released their latest limited edition Imperial Series, a 13% Arctic Ale. If you've been paying attention to Harpoon over the past few months, you've surely noticed some packaging updates–the first, a re-brand of their iconic IPA. This new Arctic Ale, inspired by an Arctic expedition in the 1800s, showcases another fresh new look for the brewery (which is celebrating their 30th anniversary this year). Read more about the beer here.
Drink of the Week: Goose Island 2010 Juliet
Can beers get better with age? Some can. Well, really, just a small fraction of beers are built to last, but well-made sours/wild ales are typically in that fraction. So when I stumbled upon a pre-buyout 2010 Juliet from Goose Island the other day at a local bottle shop I scooped it up. I've always been a fan of this sour beer, and I've witnessed its ability to age in the past, so what the hell…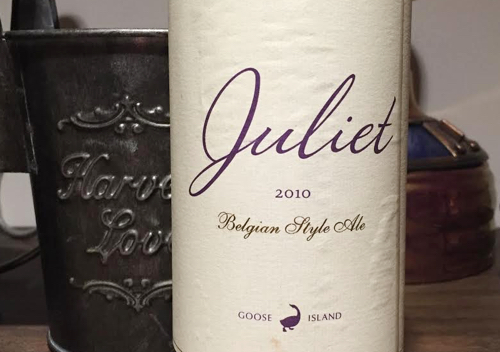 …and I lucked out. This wild ale aged in wine barrels with blackberries and Brett was absolutely aged to perfection. It smelled like heaven. You know, that decadently rich, punch-you-in-the-face, funky funk of aged brettanomyces and wood. The bite, of course, had tapered back a little—not as fresh and sharp as it once was. But the flavors, fruit and funk were on point; and the sour was just right. Don't hesitate to scoop up one of these older Juliet's if you find one hanging out. 93 points