In this edition of The Drinkdown… we're celebrating World Whisky Day! That's right, this Saturday, May 21st, is World Whisky Day and what better way to celebrate than with all of these new whisk(e)y releases. Get your wallets out!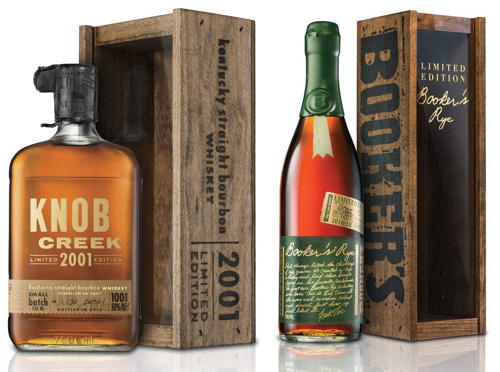 Jim Beam just announced the introduction of two new ultra-premium, limited edition releases: Booker's Rye and Knob Creek 2001 LE. Both whiskeys are made from some of the last barrels laid down by the late Booker Noe–the Beam Family's 6th Generation Master Distiller–in the final years of his life. Booker's Rye was aged for 13 years (about twice as long as a standard batch of Booker's Bourbon), is bottled at 136 proof and will be available for about $300 retail. Knob Creek 2001 was aged for 14 years (longer than any other Knob Creek release to date), is bottled at 100 proof and will be available for about $130 retail. More info on the releases can be found here.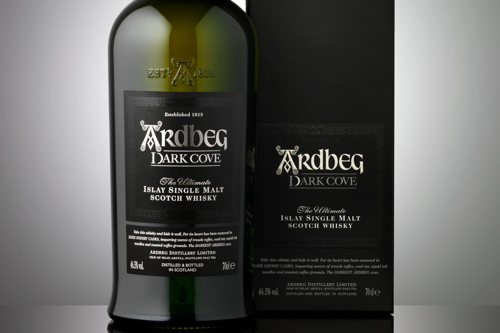 Ardbeg is releasing its latest limited edition bottling, Dark Cove, just in time for Ardbeg Day later this month. The distillery claims that this whisky is their "darkest Ardbeg ever." It's a NAS whisky matured in ex-bourbon casks and dark sherry casks. The whisky is bottled at 46.5% and will retail for about $110. It's already been receiving some high praise, included a top spot on Whisky Advocate's Summer 2016 Issue Top 10.

The Glenlivet is releasing a series of three single cask whiskies in the US honoring the brand's historical ties to the Pullman Company, a pioneer of first-class railroad travel. The Glenlivet Single Cask Edition Pullman Train Collection includes three new, special-edition Single Cask whiskies marking the first time ever the brand has released a Single Cask in the US. The name of each bottle is inspired by the Pullman connection: Pullman Club Car, Pullman Twentieth Century Limited, and Pullman Water Level Route.
Pullman Club Car was aged in a sherry butt for 18 years. Pullman 20th Century Limited was aged in European Oak for 14 years. Pullman Water Level Route was aged in an American Oak Hogshead for 14 years. The collection will be available for $350/bottle.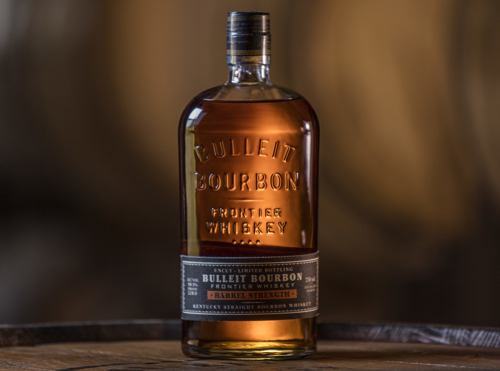 Bulleit just added a new barrel proof bourbon to their line, officially called Bulleit Barrel Strength Frontier Whiskey. The new release has the same high-rye mash bill as its regular bourbon. The initial allotment will only be available in Kentucky, and will retail for about $50. ABV varries a bit from batch to batch, but will generally range from 120-125 proof. Read more here.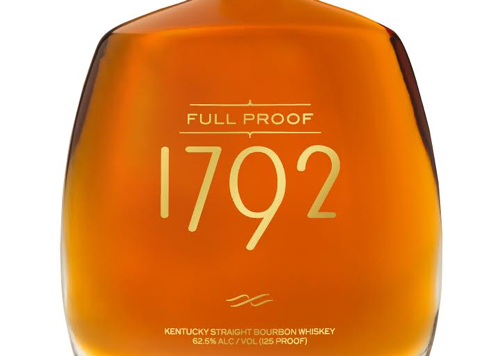 The Barton 1792 Distillery just announced the release of their fourth limited edition release, a Full Proof Bourbon bottled at 125 proof and 8.5 years. The whiskey will be available for $45 starting later this month. 
Speaking of Sazerac…
Buffalo Trace Distillery just announced a $200 million dollar expansion of its distilling operations that will take place over the next seven years. Yes, yes… I know this isn't a new whiskey release (but it will lead to many). A total of 30 new barrel warehouses are planned, with one new warehouse being built every five months for the next 10 years (if everything goes according to plan). That's a whole lot of whiskey, my friends.
By the way, if you believed the rumors that Elmer T. Lee and Weller 12 were going away, Buffalo Trace reassured the public in this press release that these rumors are, indeed, false. "Both of these brands are not going anywhere," the release said. The same is true for Eagle Rare 10. So, good news for all you BT fans. Nothing's going away and there's a whole lot more to come.
So, on that note, have yourself a happy World Whisky Day. Interested in finding a World Whisky Day event near you? Check out this website. Cheers.