If you're looking for a new whiskey to add to your whiskey-loving dad's collection this Father's Day, you're in luck—there are a lot of new, worthy releases on the market that are reasonably priced. Here are a few of my top under $60 picks for Father's Day 2020. Plus, scroll all the way down for a great, new Sweet Vermouth to take Dad's Manhattan's to the next level.
Four Roses Small Batch Select Bourbon
Fans of Four Roses, myself included, were excited last year when the distillery launched their first permanent product-line extension in more than a decade. For a distillery that has a relatively concise portfolio, this was a big deal. Small Batch Select slowly made its way out to a handful of markets initially, but has since expanded across the country. That's good news for dad, because this is a great $60 Bourbon.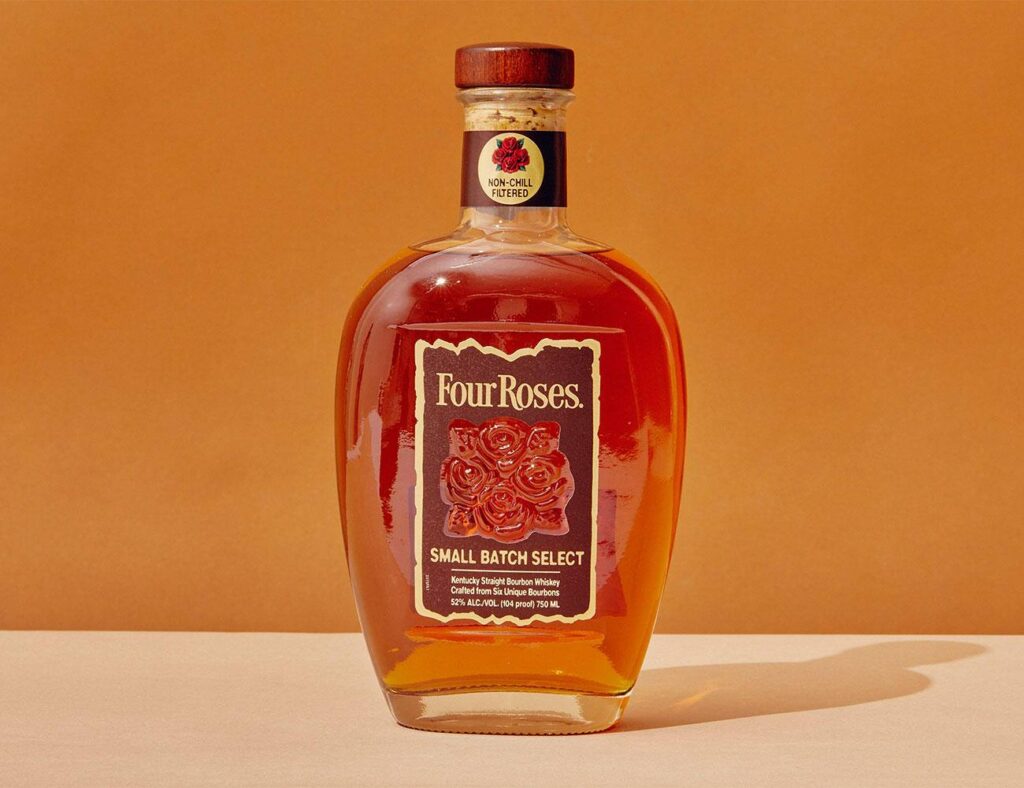 Non-chill filtered and bottled at 104 proof, Small Batch Select is a big step up from the regular Four Roses Small Batch Bourbon. It is richer, bolder, more balanced, more complex, and overall, extremely dialed into a very enjoyable flavor balance of sweet, hot, woody, spicy and savory. This one hits it out of the park… a guaranteed DAD-PLEASER. In fact, I'd put this whiskey up there with the best American whiskeys released in the past year.
Wheel Horse Rye Whiskey
In full transparency, Wheel Horse is my whiskey. I created it in partnership with O.Z. Tyler and released it with my company Latitude Beverage earlier this year. So I have skin in the game. But, as a whiskey lover and certified rye geek for many years, I can genuinely say that as far as under $30 rye goes, it's hard to beat. But, don't take my word for it–since its release in January, Wheel Horse has continually been named one of the best budget rye whiskeys in America by a long list of whiskey reviewers.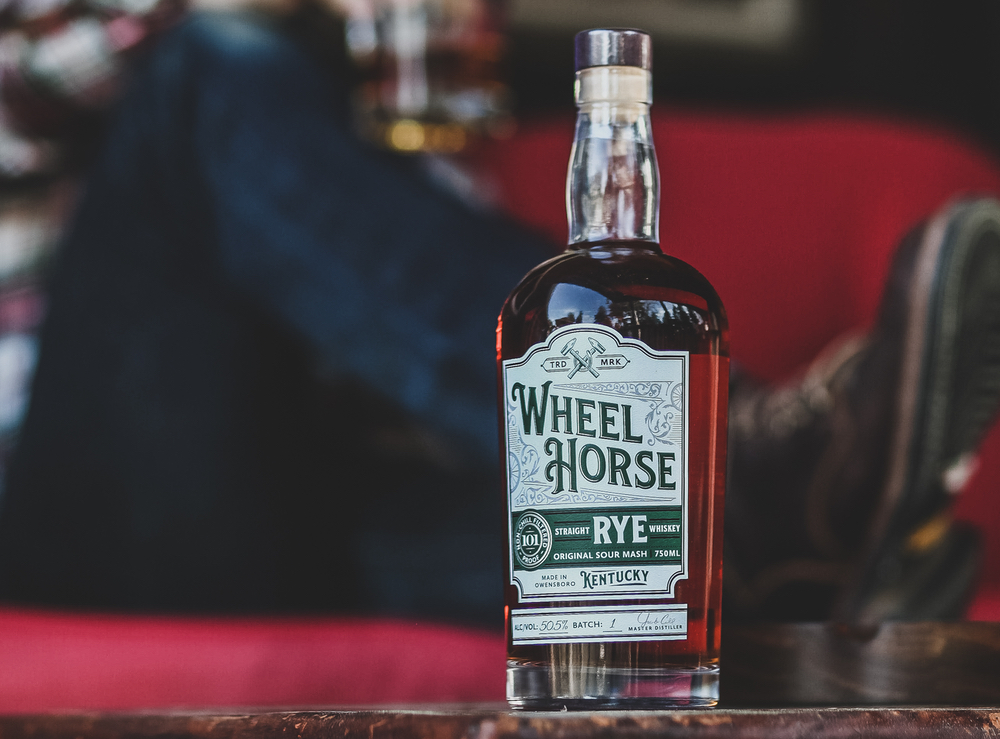 Wheel Horse is sourced from O.Z. Tyler, an historic distillery in Owensboro, Kentucky that has been in existence (under a variety of names) since the late 1800s. It is actually the first aged rye to come out of the distillery. Made from a mash bill of 95% rye and 5% malted barley, the sour mash whiskey is distilled in copper stills, aged 2-3 years in new, 53-gallon charred American oak barrels, and is bottled at 101 proof, non-chill filtered.
There is a really nice sweetness to Wheel Horse that makes it appealing to Bourbon lovers, but the rye spice is prominent and the 101 proof gives it a very palatable heat that coats the mouth. Collectively, you get a balanced sweet and spicy sip that's great neat or perfect in dad's favorite cocktail. Plus at under $30, it's the most affordable whiskey on this list.
Chicken Cock Bourbon
When the Chicken Cock brand was brought back to life a few years ago, it turned a lot of heads. It's hard to resist a historic brand, with a name like that, brought back to life in a cool, vintage-looking bottle. The brand was re-introduced with a limited edition 10 year Double Barrel Bourbon, which I thought was fantastic. But at a price of $250 it wasn't readily accessible. Chicken Cock, however, introduced their first permanent, year-round release Bourbon late last year. It retails around $60 and is much easier to find.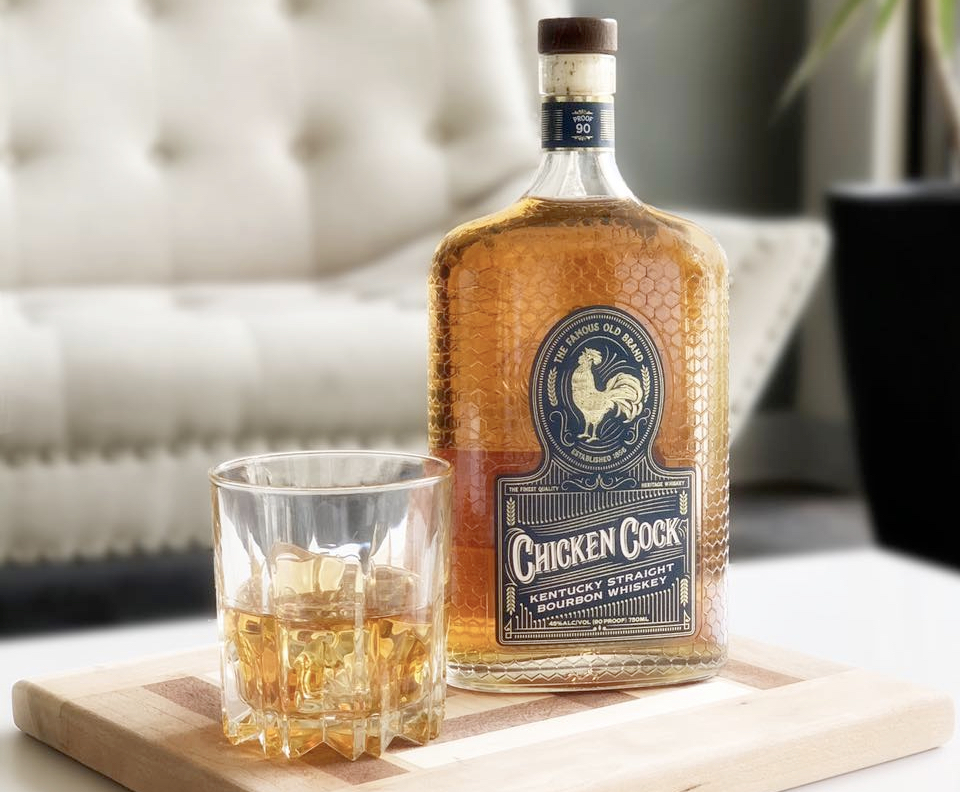 Bottled at 90 proof, Chicken Cock Bourbon is produced in collaboration with Bardstown Bourbon Company in Bardstown, Kentucky. I've been really impressed with what BBC has been doing lately—both with their own branded releases and the contract distilling they're doing for others. They actually do have their own $60 Bourbon that could be on this list (it's called Fusion Series), but the whiskeys I've really loved from them are all over $100 (like Discovery Series and Phifer Pavitt Reserve).
As for Chicken Cock, it's a dryer style Bourbon with a savory presence and a creamy yet spicy texture. Overall, it's an enjoyable sipping whiskey, dressed up in a stellar package that would be absolutely perfect for a Dad that digs unique style and historic charm.
New Riff Single Barrel Bourbon
I recently wrote about Kentucky's New Riff Distilling and how they have become one of the hottest new whiskey brands in America. I reviewed their regular Small Batch Bourbon and Rye, but the whiskey that came out on top for me was their Single Barrel Bourbon (Fall 2019 Release).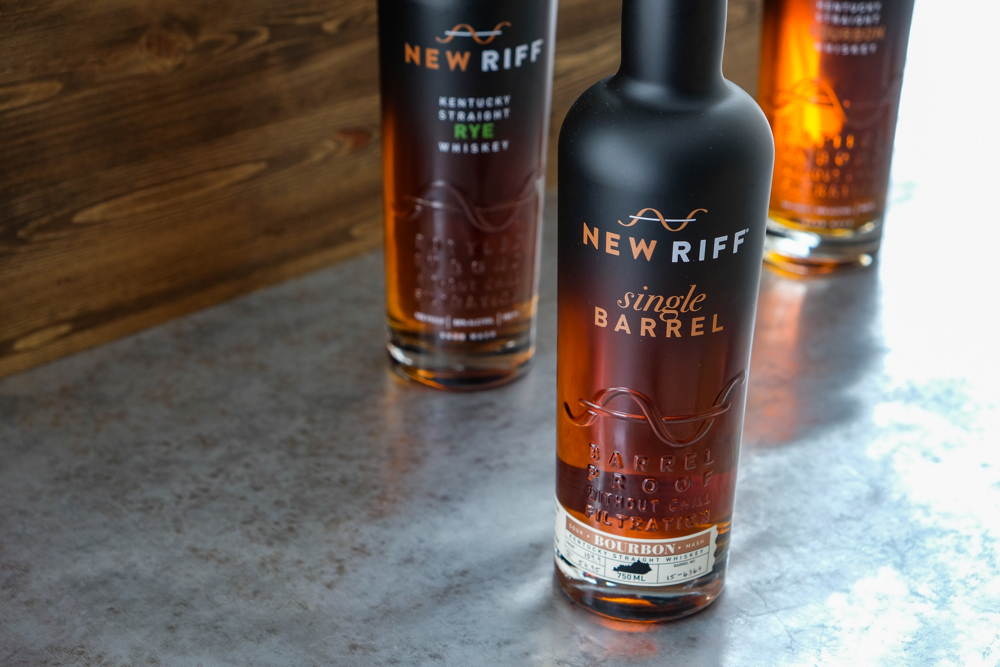 The single barrel release has the same high-rye mash bill that their small batch Bourbon has (65% Corn/30% Rye), but it is bottled at around 110 proof. Like all of their whiskeys, the Single Batch Bourbon is bottled-in-bond and non-chill filtered. It's dry and spicy, like Chicken Cock, but it's got more depth of flavor and richness than the later (although, not nearly as cool of a bottle).
New Riff has released a host of single barrel selections around the country for retail accounts, bars and even private whiskey groups in the past year. But, if their Fall 2019 Single Barrel release is representative of other single barrel New Riff bottlings that are out there, I'd highly recommend any of them. You should find these bottles in the $50-$60 price range.
Extra Credit: La Pivón Spanish Sweet Vermouth
While this isn't a whiskey, it is an essential ingredient for the most classic whiskey cocktail: The Manhattan. So, if you have a dad that loves his whiskey in a Manhattan, I want to mention this relatively new Spanish sweet vermouth, La Pivón.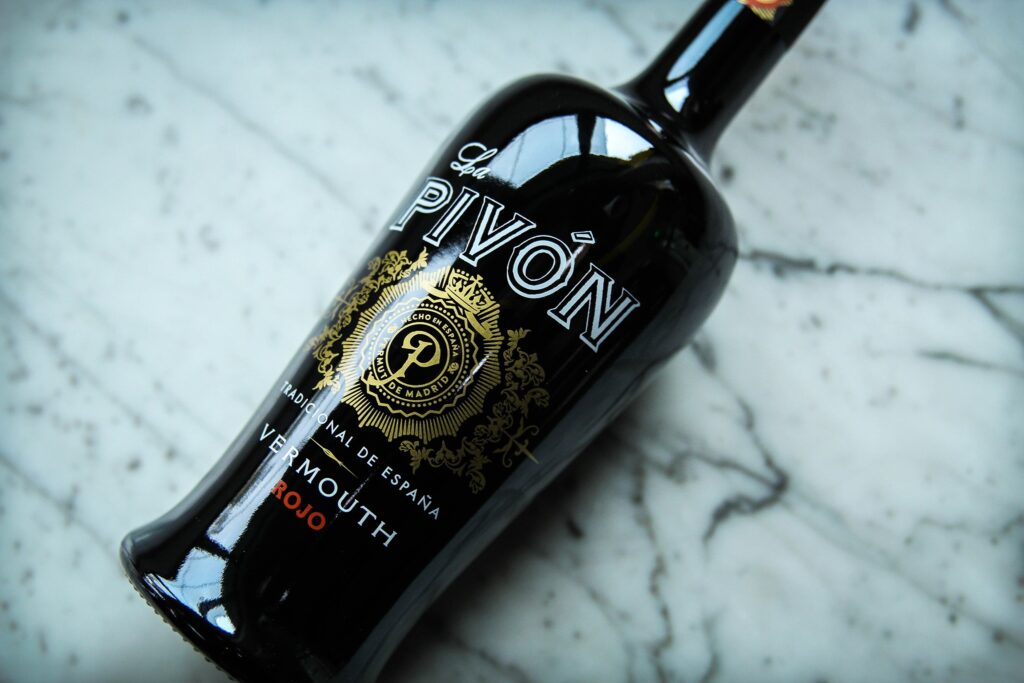 If your Dad, like me, has been using the same sweet vermouth for years (in my case: Carpano Antica), this might wind up being a mind blowing gift for him. Unlike Carpano which comes from Italy, or Dolin from France, La Pivón is from Spain. Taste wise, La Pivón is more pungent and herbaceous, with less sweet spice and more earthy spice than many of the other popular vermouths. There's more floral, more medicinal; a real head-scratcher of flavors that reels you in sip by sip.
But, if you think your Dad is ready for a change, ready to throw a curve ball into his Manhattans, get him a bottle of La Pivón. It's only $30, so you could get him a bottle of Wheel Horse Rye as well and still come up under $60. Manhattan's for everyone!
Happy Father's Day.