It's a common misconception that Bourbon has to come from Kentucky. It doesn't. In fact, some of the best Bourbon on the market today is coming from outside the Bluegrass State.
The reality is that Bourbon can be made anywhere in the United States. And thanks to a booming craft spirits market, we're seeing an influx of Bourbon producers from all over the country who are bringing new flavors and new styles to this once very traditional, Kentuckian spirit.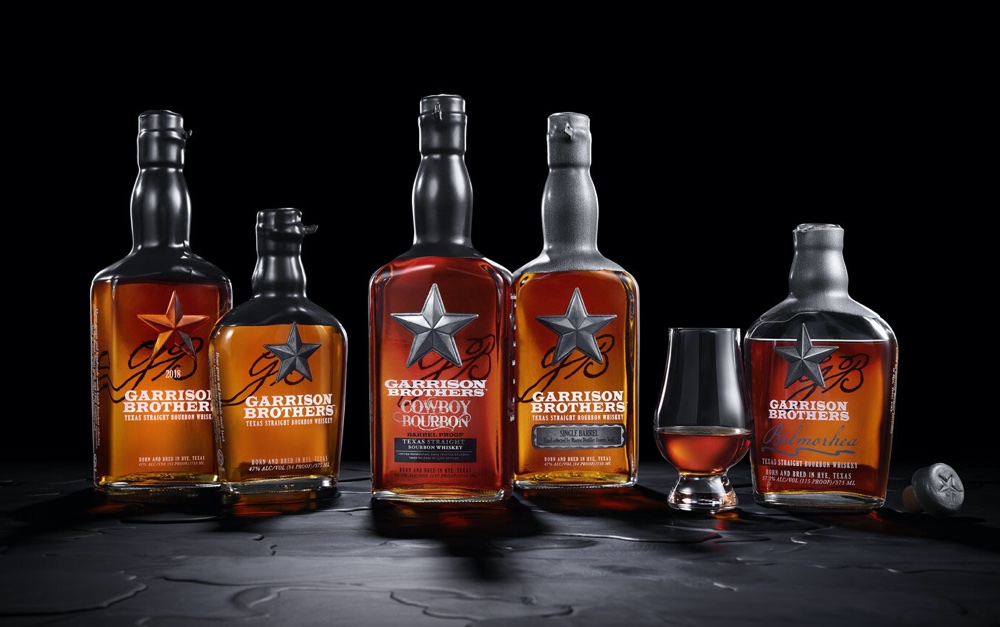 One such producer is Garrison Brothers, a fast-growing distillery based in Hye, Texas. Since 2006, Dan Garrison and his team have been carving out their own, very unique niche in the new American Bourbon landscape. As one of the first distilleries to bring whiskey production back to Texas in the post-prohibition era, Garrison Brothers has helped to define a Texas style of Bourbon that is brazenly full-throttled and jam-packed with wood-saturated flavor.
Garrison Brothers' first product, Small Batch Texas Straight Bourbon, was initially released in 2010. That whiskey is now the flagship of the brand's growing portfolio, and in my opinion is one of the best, standard-release craft Bourbons in America today (based on quality, taste, and uniqueness).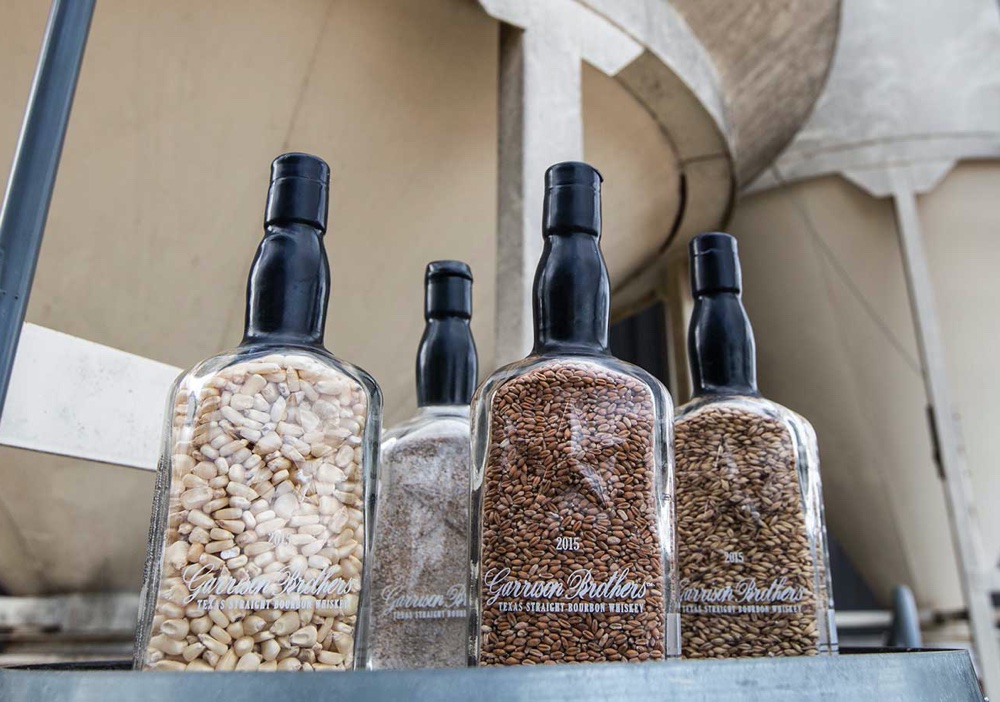 What makes Garrison Brothers Small Batch, and the rest of their lineup, so different? It comes down to a few key influences.
First: local grains. Garrison Brothers uses locally-grown corn, red winter wheat, and two-row barley in their mash. Second: the water source. The distillery uses water from a limestone-rich aquifer on the property grounds. But perhaps the greatest influence on the unique flavor of Garrison Brothers' Bourbons is the hot climate of Hye in which the whiskeys mature.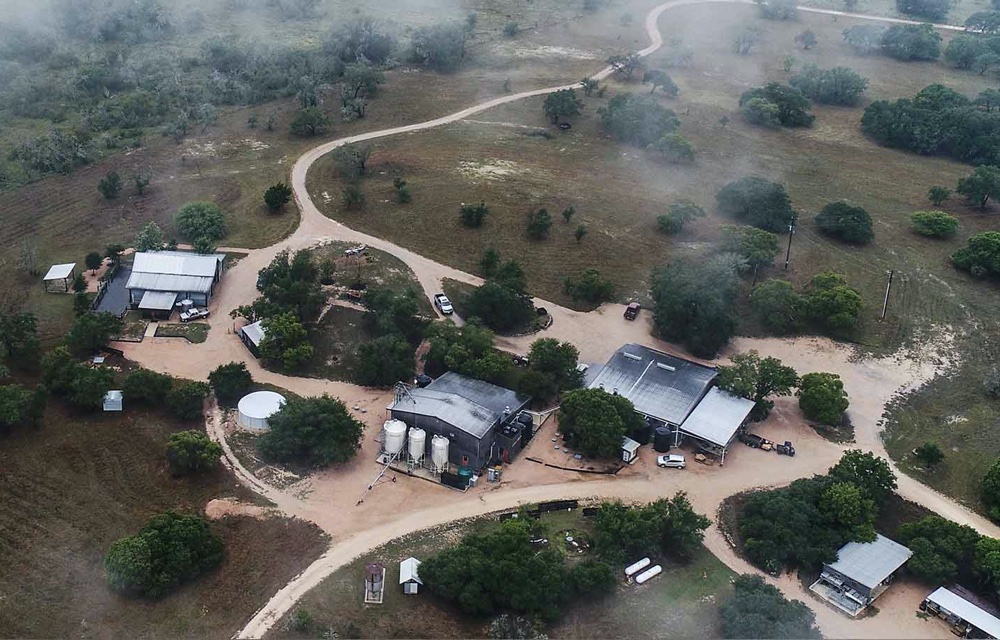 Unlike Kentucky, which has a cool season, Garrison Brothers' Texas whiskey ages pretty much non-stop, causing more barrel extraction and leading to more flavor. You get this with the whiskeys from Waco-based Balcones as well. But, in Hye specifically, the Garrison Brothers barrels are subjected to year-round heat; up to 12 months of 80+ degree weather with intense summer days and big temperature shifts between morning and afternoon.
The heat, along with these other factors of place leads to a final product that is 100% distinct when looking at the array of Bourbon in America today.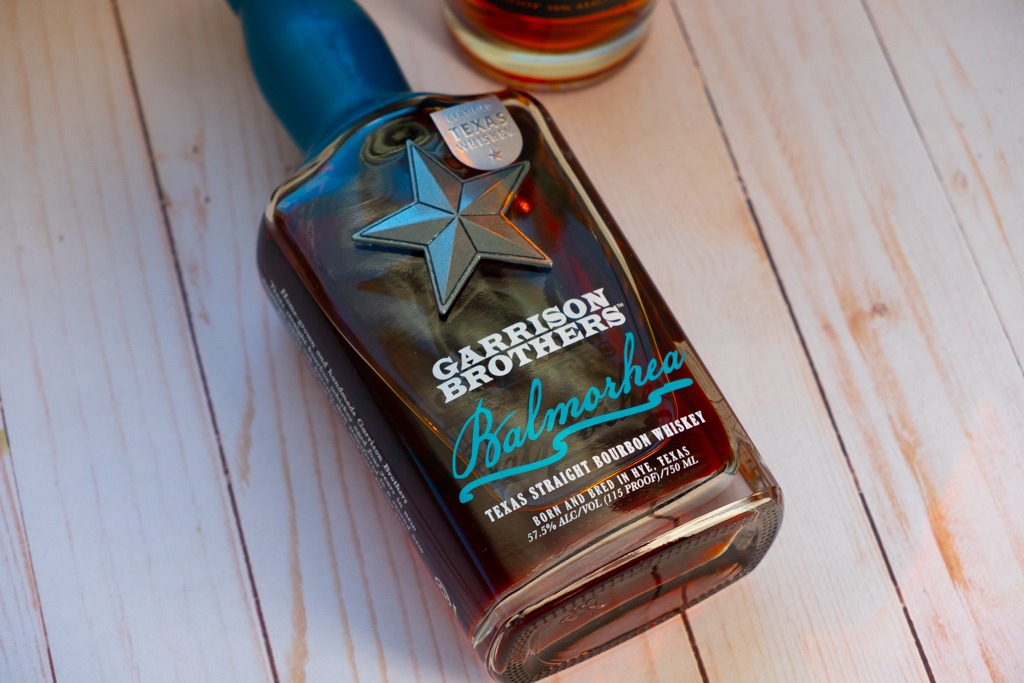 The Whiskeys
In addition to their flagship Small Batch release, Garrison Brothers has introduced a growing range of Bourbons in the past few years that all feature this intense, flavor-rich style. The expression that turned me into a Garrison Brothers fan is a whiskey called Balmorhea. This twice-barreled Bourbon was named the "America Micro Whiskey of the Year" in Jim Murray's 2019 and 2020 Whisky Bibles, and is currently one of my favorite bottles in my home rotation.
Balmorhea is a Texas Straight Bourbon that was aged four years in new American white oak barrels, then transferred to a second new American white oak barrel for an additional year. Nose the whiskey and you'll get intensely rich, robust aromas of cocoa, cinnamon and fresh oak. At 57.5%, the Bourbon is hot but impressively drinkable. Spice and wood, soaked in caramel, fudge, nuts and coffee give this whiskey a sweetness backed by raw horsepower and layers of texture. Add a few drops of water to ease the heat, this whiskey can take it. Highly Recommended, 93 points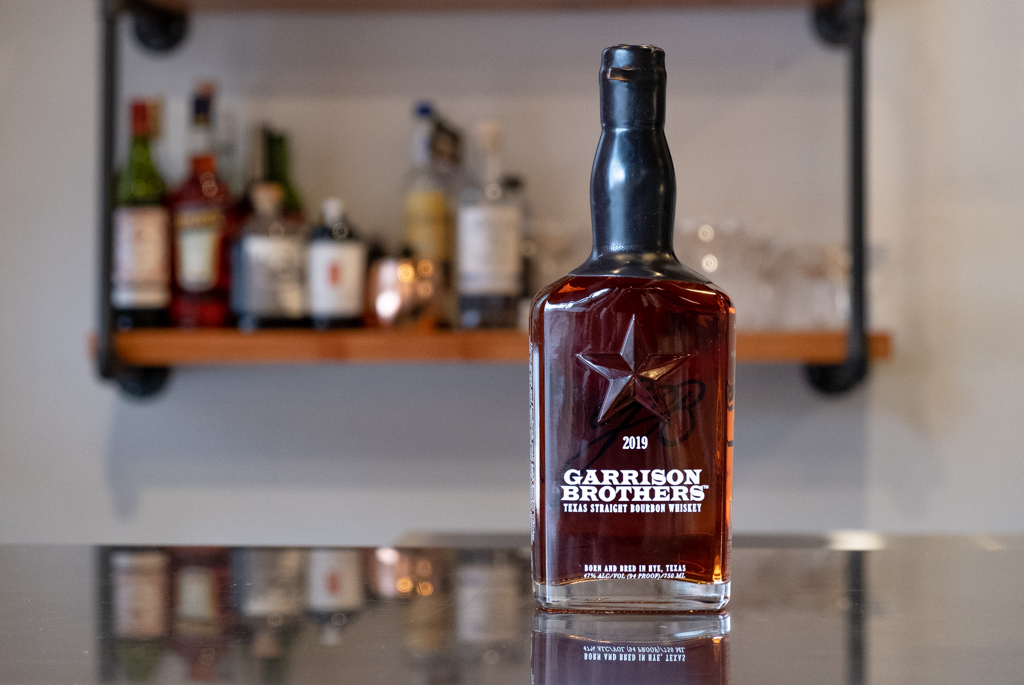 If you're looking for the perfect introduction to Garrison Brothers, however, look no further than the aforementioned Small Batch Texas Straight Bourbon. For their entry level whiskey, the 2019 edition of Small Batch knocks it out of the park… right out of the bottle. This whiskey has a lot of the same flavors and notes as Balmorhea, but is not quite as wood heavy and intense. I actually find the Small Batch to be the most balanced of Garrison's entire lineup, and easily the best buy at around $90.
If you haven't tried this whiskey in a while, I recommend that you try it again. It has definitely evolved over the years into something truly exceptional. The 2019 release has a sweet, wood-soaked aroma of honey, baking spices, and some mellow fruit and floral notes. On the palate, it has a phenomenal mouthfeel at the bottle strength of 47%, with rich spice, ripe citrus, sweet honey and leather. That Texas heat has really saturated this whiskey with rustic wood notes. Highly Recommended. 93 Points.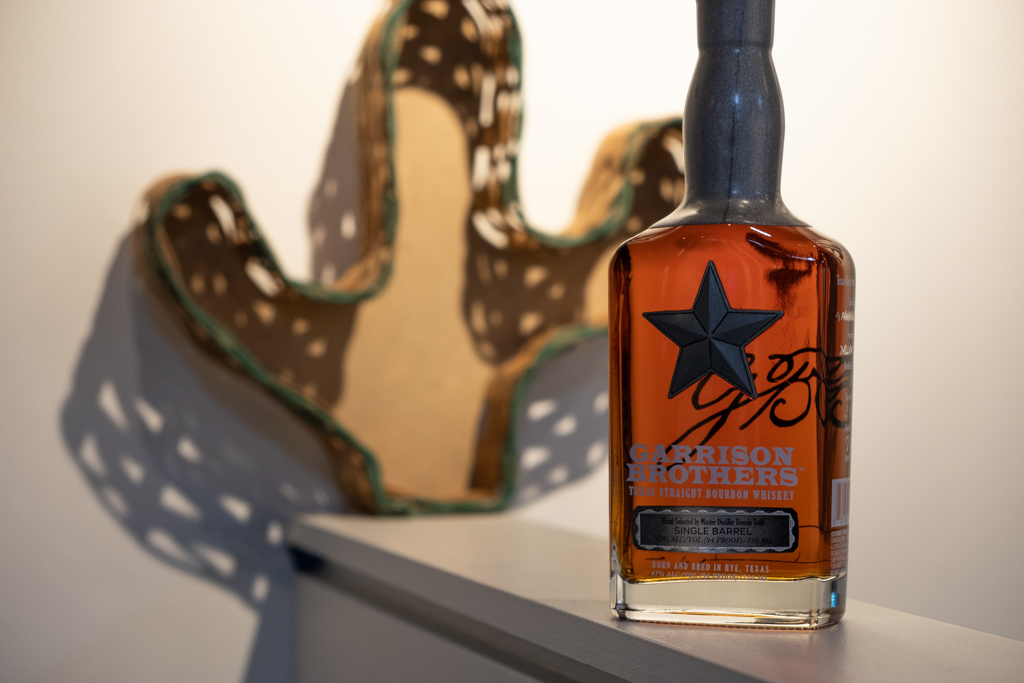 If you've already tried Small Batch and Balmorhea–my two most highly recommended releases–and want to dig deeper, Garrison Brothers has a few other Bourbons you can check out. While you may have a hard time getting your hands on their sought-after Cowboy Bourbon (another America Micro Whiskey of the Year winner), you should be able to find their Single Barrel (silver wax) release. The latter of which has a lot of similarities to the Small Batch, but is a bit spicier and more savory, with a heavier wood tannin. It's not my favorite release from them, but still another strong showing. 90 points.
Are you a Garrison Brothers fan? What's your favorite release?