Dad. Pops. Papa. Padre. The Old Man…
No matter what you call him, Dad is the man and if he's a whisky kind of guy, what better way to show the love than with a bottle of Scotch? On that note, here are five can't-go-wrong Scotch recommendations for the old man on Father's Day (yes, that's June 19th).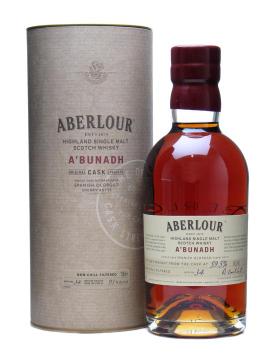 1. Knock a little sense into pops with a bottle of Aberlour A'Bunadh. This is a great cask-strength whisky in the under $75 price range. It's 60% strong, hard-hitting, unadulterated single malt Scotch. If the old man likes his big boy whiskies spicy and full of sherry, this is a good bet.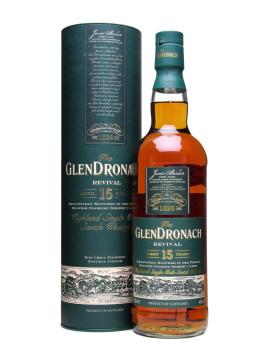 2. GlenDronach 15 Revival is another terrific sherried Scotch that will go nicely on pop's whisky shelf and will probably become a staple in his after-dinner drink choices. GlenDronach has received some great reviews for this 15 year Revival (including mine) and at under $75 retail, it won't hurt your wallet too much either.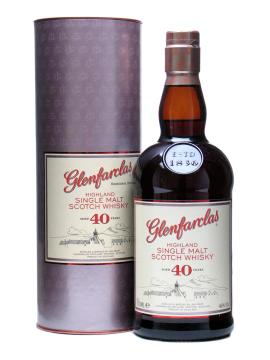 3. If you're ready to pull out the big guns and step it up a notch or two (perhaps the old man did something super special this year), take a look at GlenFarclas 40. This bad boy may run upwards of $400, but good luck trying to find another awesome 40 year for this kind of price! Not to mention, this whisky is, frankly, divine and was Malt Advocate's Scotch Whisky Single Malt of the Year in 2010.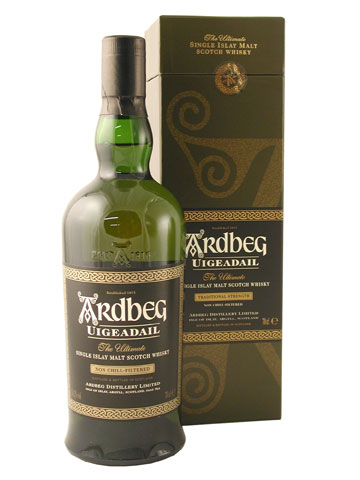 4. If your dad's name is Pete, or he really likes those peaty whiskies, then Ardbeg Uigedail is the bottle for him. This whisky is big, smokey and beautiful! This Ardbeg holds nothing back. 54.2%, no makeup… the real deal. Complexity is an understatement. Smoke, campfire, seashore, vanilla… wow! And at only $75, double wow! If your dad is impressed by the critics, you can also point out all of the the impressive awards Uigedail has won (including 'World Whisky of the Year' in Jim Murray's Whisky Bible 2009) and all the high marks it constantly gets (including 95 points from Malt Advocate).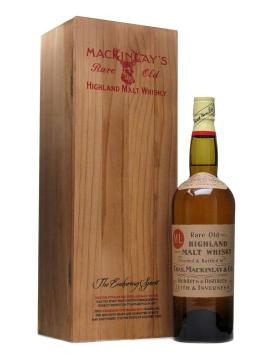 5. Perhaps dad is a history buff on top of being a whisky buff. In that case the perfect whisky is Mackinlay's Rare Old Highland Malt (otherwise known as Shackleton's). This whisky traveled over 100 years through Antarctic ice before its replication was released this year. And it's good. Real good! Not only will dad appreciate the quality of this fine blended Scotch whisky, but he'll also totally dig the back story. It'll cost you about $150, but not only is this whisky worth it for the quality and history, but it's also a hot, limited edition item that won't be around forever.
There you have it. Five killer, can't-go-wrong Scotch whiskies for pops. Now, how about that Father's Day card?