From new California wine producers, to 200th anniversaries, sour beers and IPAs, 2015 was a great year in drinks. As we do every year around this time, we're tracing back to pick out our 10 favorite drink moments of the year. So, here we go… 2015!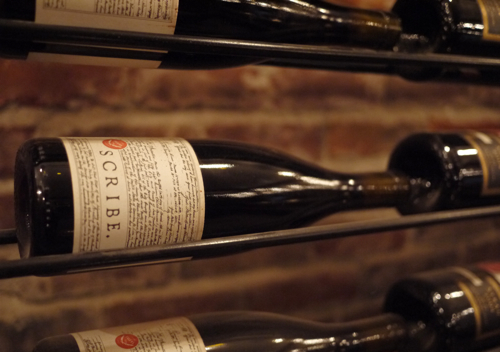 1. In January, we were out in Sonoma chasing the new wine frontier of California with Idlewild and Scribe. Be sure to stay tuned in 2016 as we dig deeper into this new wave of innovative California wine producers.
2. In late January, we took a look at the world of Canadian whisky (including 5 whiskies reviewed). One may argue that this is even more relevant now seeing that Canadian whisky got a little boost recently when Jim Murray named Crown Royal Northern Harvest Rye his World Whisky of the Year.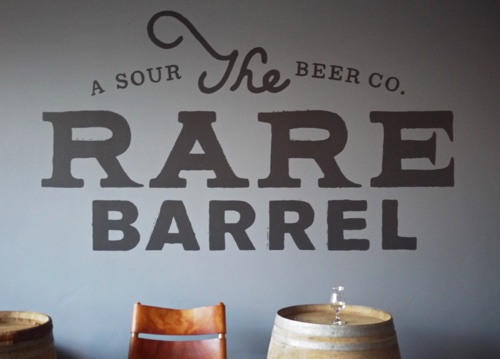 3. Extreme Beer Fest in Boston this year was one of the best events Beer Advocate has done to date. The lineup of breweries was impressive, to say the least. For the fest, we took a look at some of the best sour breweries in attendance (which, coincidentally, are some of the best sour breweries in the country right now).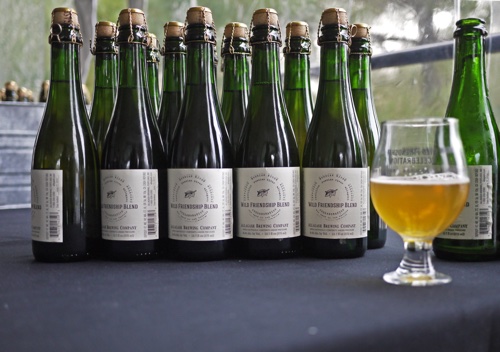 4. While EBF was a great time, by far our favorite beer event of the year was the Wild Friendship Celebration at Allagash. We attended the east coast event in Portland, ME which featured the epic collaboration between three of the world's greatest sour beer makers: Allagash, Cantillon and Russian River.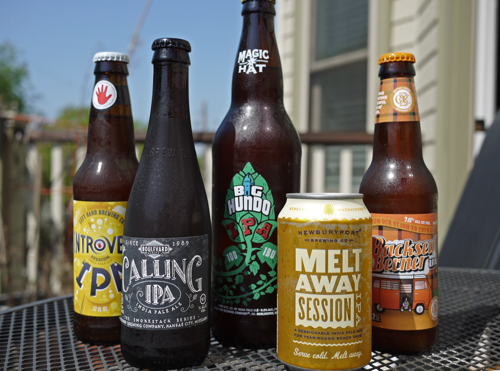 5. A ton of new IPAs came out this year, and for Memorial Day we took a look at a batch of new IPAs on the market heading into summer–from Otter Creek's Backseat Berner to Harpoon's Take 5 session IPA.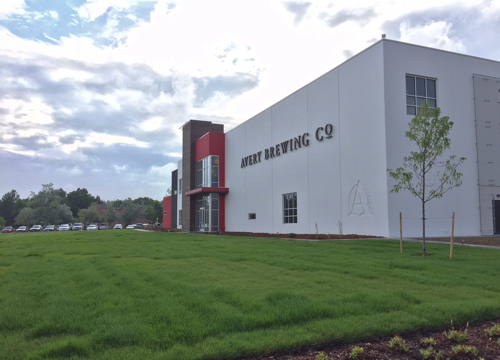 6. Another great trip this year was our trip out to Colorado, where we got a great look at the booming craft beer scene and the growing spirits scene.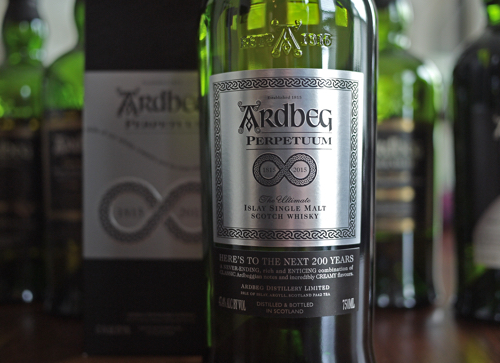 7. Ardbeg and Laphroaig, two of the classic Islay distilleries, both celebrated their 200th anniversary in 2015. Each distillery, of course, released special whiskies in celebration and we took a look at Ardbeg Perpetuum and one of Laphroaig's 200th Anniversary releases, the return of the 15-year.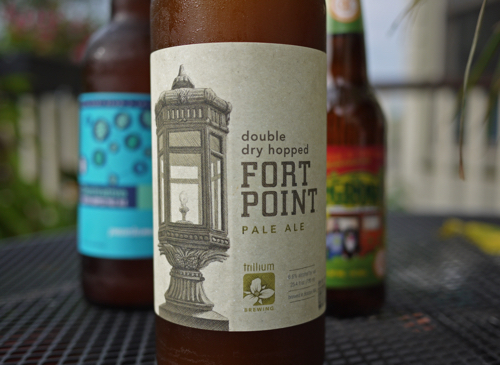 8. Our most popular post of the year was this dive into New England's world class pale ales. From Trillium to Proclamation, New England has an amazing selection of APA's and we picked our favorites.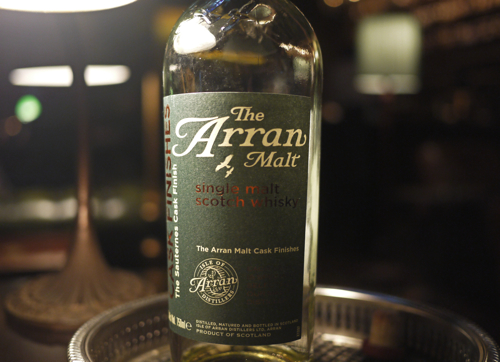 9. If we had to pick a single distillery that really wowed us the most in 2015, it was Arran Malt. Last month, we took a look at this relatively young Scotch distillery and four of their most impressive worldwide releases to date.
10. Armagnac has started to gain some momentum in the US, and just last month we took a look at this French Brandy region and a few delicious Armagnacs to try. Expect to see more Armagnac coverage in 2016.
Well, that about wraps up 2015! Here's to a great 2016 to come. And, please, if you read DrinkInsider regularly, shoot us an email and let us know what you'd like to see more of in the year to come. Cheers!